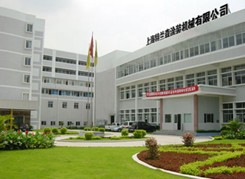 Telansen Coating Machinery Co., Ltd. (former Shanghai Coating Equipment Plant) is located at No. 9611, Hutai Road, Baoshan District, Shanghai city.
Telansen is the first manufacturer producing industrial pneumatic airless sprayer in China market.
The main products includes: air compressor airless sprayer, air-assisted paint sprayer,industrial paint sprayer,metal coating equipment, shipyard coating sprayer,two components airless sprayer, pipeline internal wall sprayer.
With rich workmanship experience,Telansen airless sprayer covered 60% domestic market share not only for competitive factory price but also durability with super long service life.
..