Geely Global Automobile ordered PUR-Q5200 Polyurea Machine for spraying Flexible Polyurethane Foam.
Geely was widely known that they owned the Swedish passenger car maker Volvo Cars since 2010.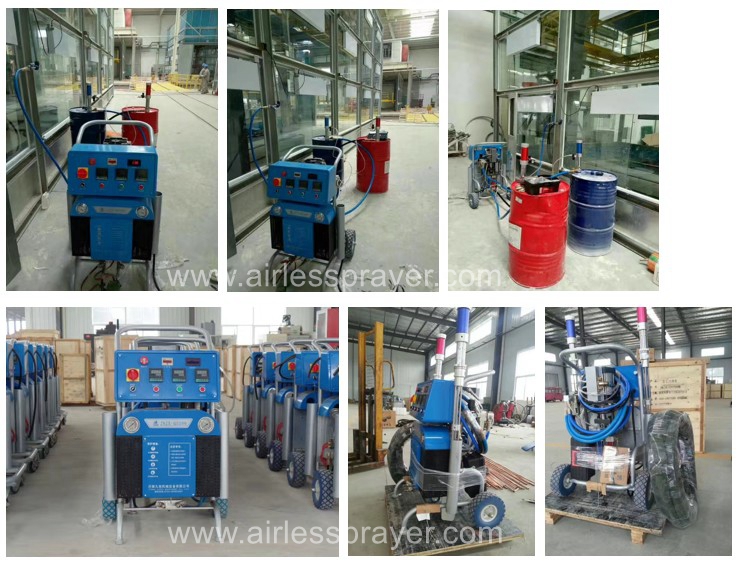 Attached are Q5200 application video. Please learn more from below link
http://www.airlessprayer.com/products/pur-q5200-polyurea-spray-equipment/
PUR-Q5200 Polyurea sprayer machine can spray both polyurethane foam insulation and polyurea coatings.Compared with polyurethane foaming,Polyurea machine has higher heating power and output pressure,it is allowed to work for heavy duty project in high efficiency.